WIND ENERGY
The BluePROM team has been developing and managing wind projects for more than 20 years.
SOLAR ENERGY
We develop environment integrated photovoltaic projects with the maximum respect for the territory.
INTEGRATION
We add bush fences on the right places to diminish the visual impact and give shelter to local fauna.
CLIMATIC CHANGE
We fight against climatic change at full throttle. The climatic emergency forces us to do our best to generate our energy in a sustainable, renewable and independent way.
A GROWING TEAM
Do you want to work with us? Our experienced team is growing. Take a look at our job postings.
BluePROM Asset & Project Management
Positive Energy
The BluePROM team has a long experience in the field of renewable energy and energy efficiency, developing projects for wind farms and photovoltaic solar plants for our customers and partners, also managing their construction and operation.

We manage renewable energy generation projects in all their phases, from the identification of the opportunity to the end of their life.
We are experts in bringing the opportunities to the ready to build state, which includes obtaining all the Permits, Licenses, and Authorizations necessary for its construction, operation and maintenance.

We have participated in the development of projects globally during the first two decades of the 21st century under the "feed-in tariff" model and we are protagonists of the first projects of the current era in Catalonia, having completed the obtaining permits and participating in the construction of a 44MW wind farm, which started to operate february 2023.
OUR NUMBERS
We grow to achieve a sustainable world
Wind Energy
operating in Catalonia.
Electric Network
with connection granted to the public electric network.
Wind Energy
Wind farm projects.
PV Energy
Photovoltaic projects.
Public Information
published
Enviromental approval
obtained
Wind farm and Photovoltaics Project Management
Image
WIND
Wind farms harness the power of the wind to generate electricity in a clean and sustainable way, without polluting emissions, waste or irreversible impacts.
It is a safe and competitive energy. It occupies a small amount of land, which allows traditional land uses and generates on average twice as much energy per year as a photovoltaic installation of the same power.
Wind energy is set to play a decisive role in the fight against climate change.
Image
PHOTOVOLTAICS
Photovoltaic solar plants transform light radiation into electrical energy. Photovoltaics is the technology with the longest path to evolve in the coming years in our territory, which combines sufficient solar radiation and the availability of spaces suitable for this generation of energy.
Our main concern is that the projects we propose are integrated into their environment, providing an economic and social return to the territory, while being especially careful to improve and help protect biodiversity, protecting the local and global environment.
Image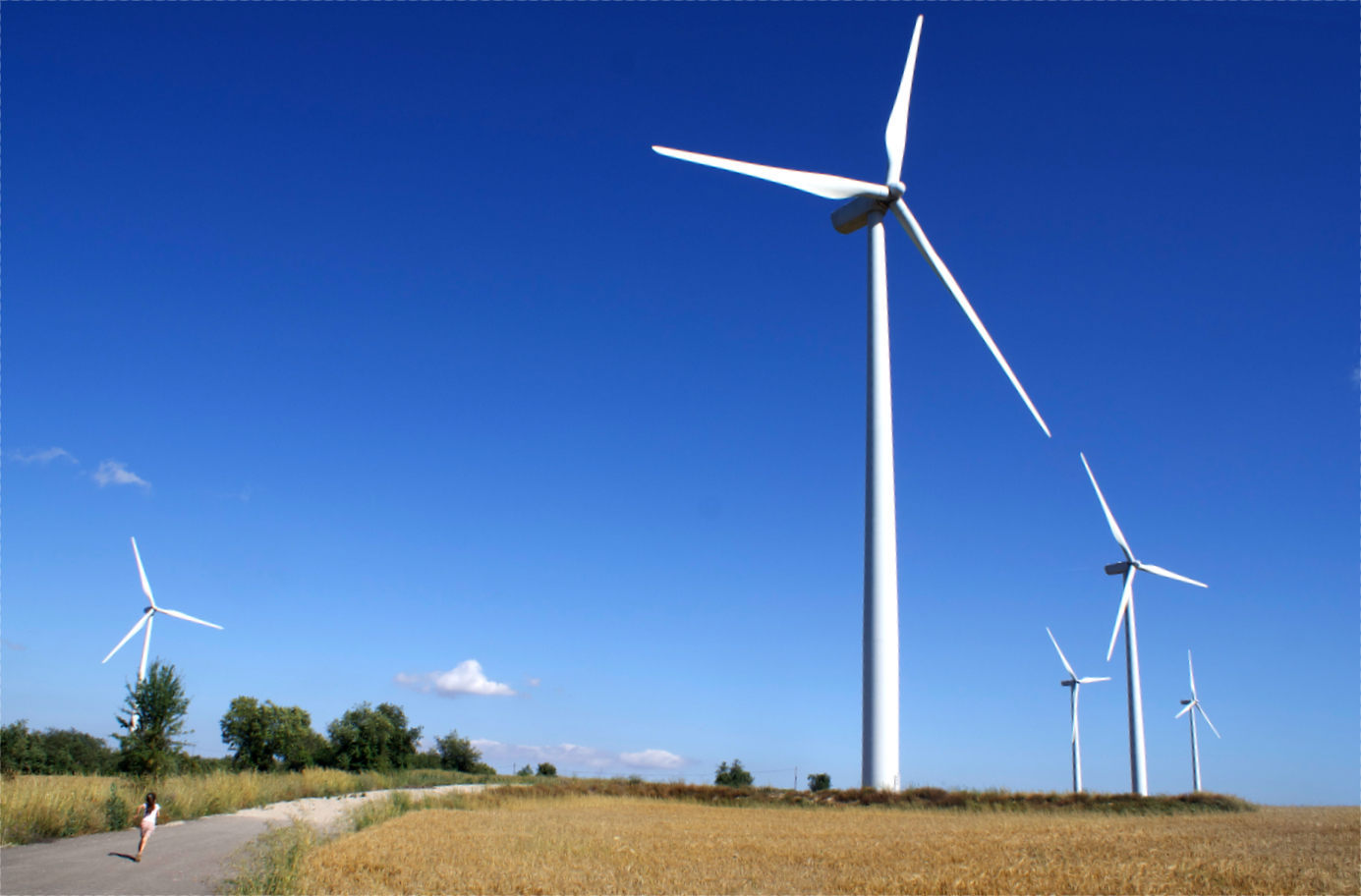 We manage 196 MW of wind power turbines in operation in Catalonia, in the counties of Les Garrigues and Ribera d'Ebre, which have been generating clean energy for more than a decade thus saving the emission of millions of tonnes of CO2 into the atmosphere.
Image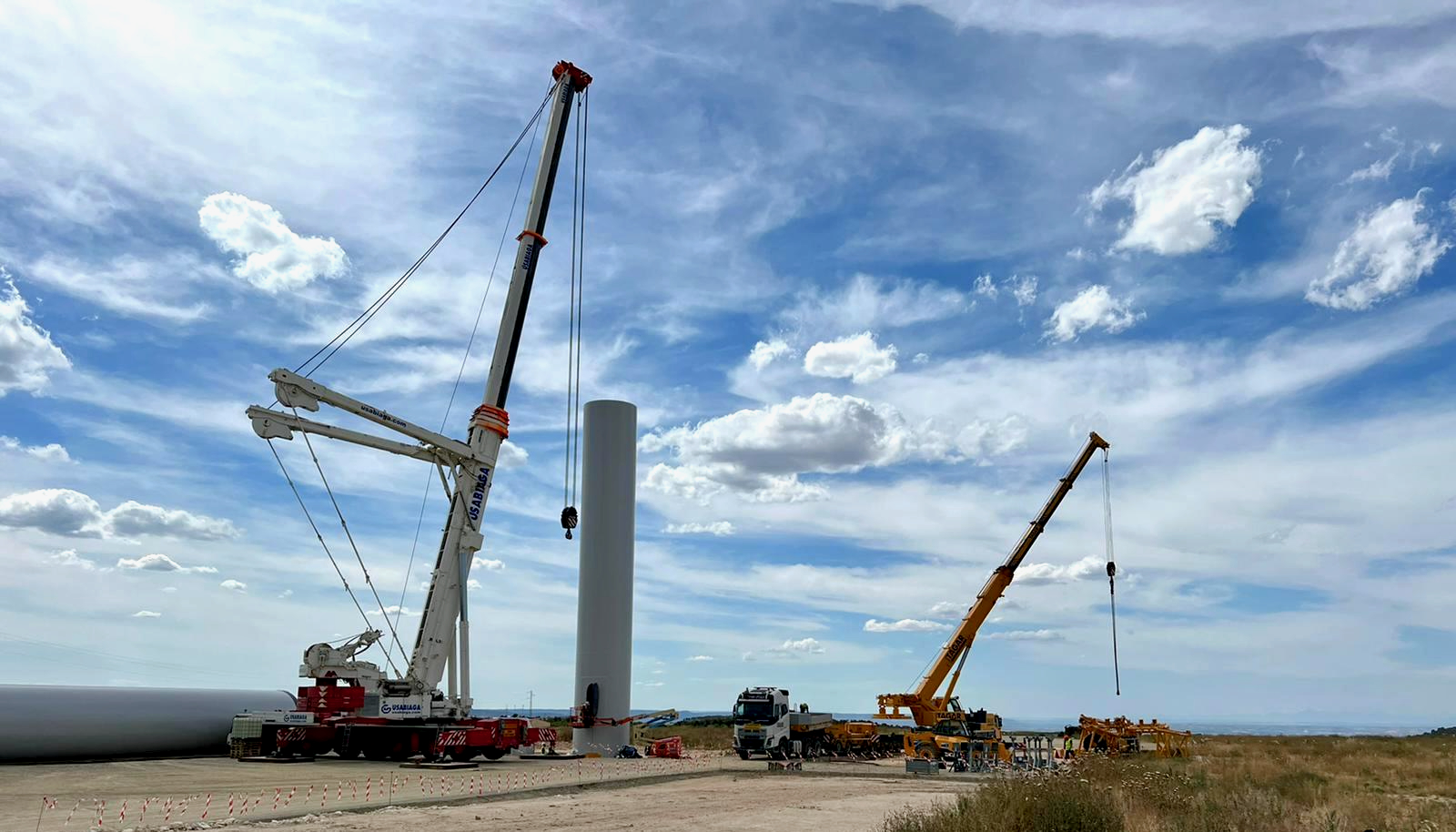 We have managed the local Project Management for the construction of the 44 MW Solans Wind Farm, in the municipalities of Llardecans and La Granadella. Launched on 02.14.2023, it is one of the first projects to start operating after the major shutdown of wind energy projects we  have experienced in Catalonia since 2013
BluePROM is member of