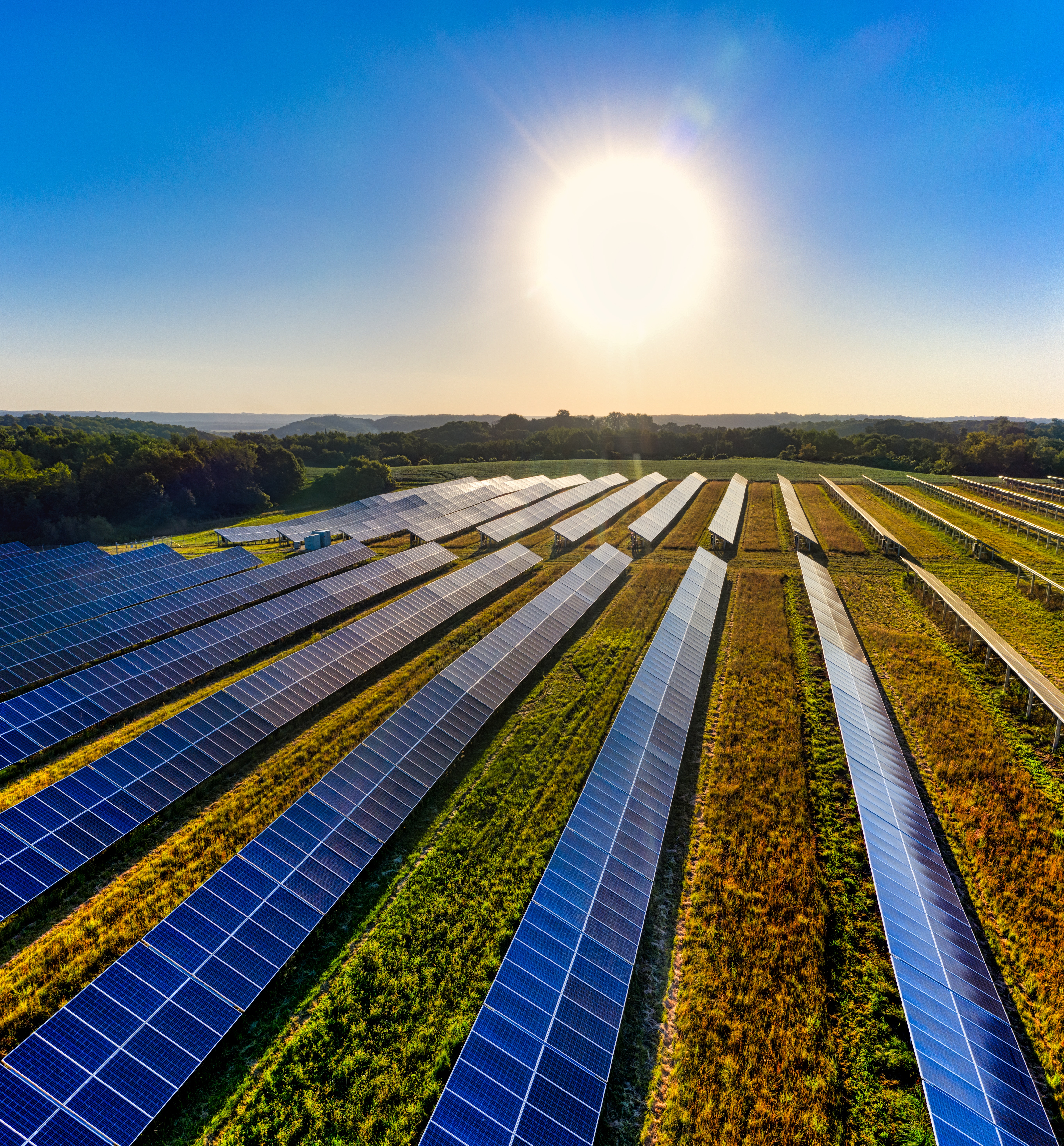 WHAT WE DO
We manage renewable energy projects, wind and photovoltaic, from the first idea to the end of their working life.
Our passion is to develop energy production projects from renewable sources, wind and photovoltaic, from the opportunity identification phase to the end of its working life.
Getting a renewable energy project ready to be built, and to reach the operation phase, has always been a tough and long of work. To achieve the technological and environmental fit and the search for consensus and adaptation to the territory. Although the current regulations aim to reduce project processing times, the truth is that still a lot of work must be done and countless obstacles must be overcome to achieve this. Beyond the documentation required by the regulations for obtaining the Administrative Authorization (Executive Project, Environmental and Landscape Impact Study, Urban Project, Analysis of Agricultural Impacts, etc.) the administration or experts with which we work require the elaboration of additional studies to ensure that the projects are compatible with different vectors (environmental, cultural, etc.) that may exist in their sphere of influence. To carry out these archaeological, paleontological, fauna, flora, edaphological and other studies, we have our own team and a network of first-class collaborators, specialists in each subject, with whom we have a long experience of successful results.
The regulations are always evolving and it is necessary to adapt the projects to the new requirements that, at any given time, the administration poses to us. Our team is fast and flexible enough to solve any challenges that may arise.
Our goal is to get projects to get all the necessary permits to be built as soon as possible. Only in this way can we, as a society, face climate change, rising electricity prices, energy dependence on outside countries or the closure of nuclear power plants.
Experience shows us that, for different reasons, not all projects are built. By making them better, more integrated into their environment and society, and more profitable, we hope to ensure that most of the projects we manage finally reach the operational phase.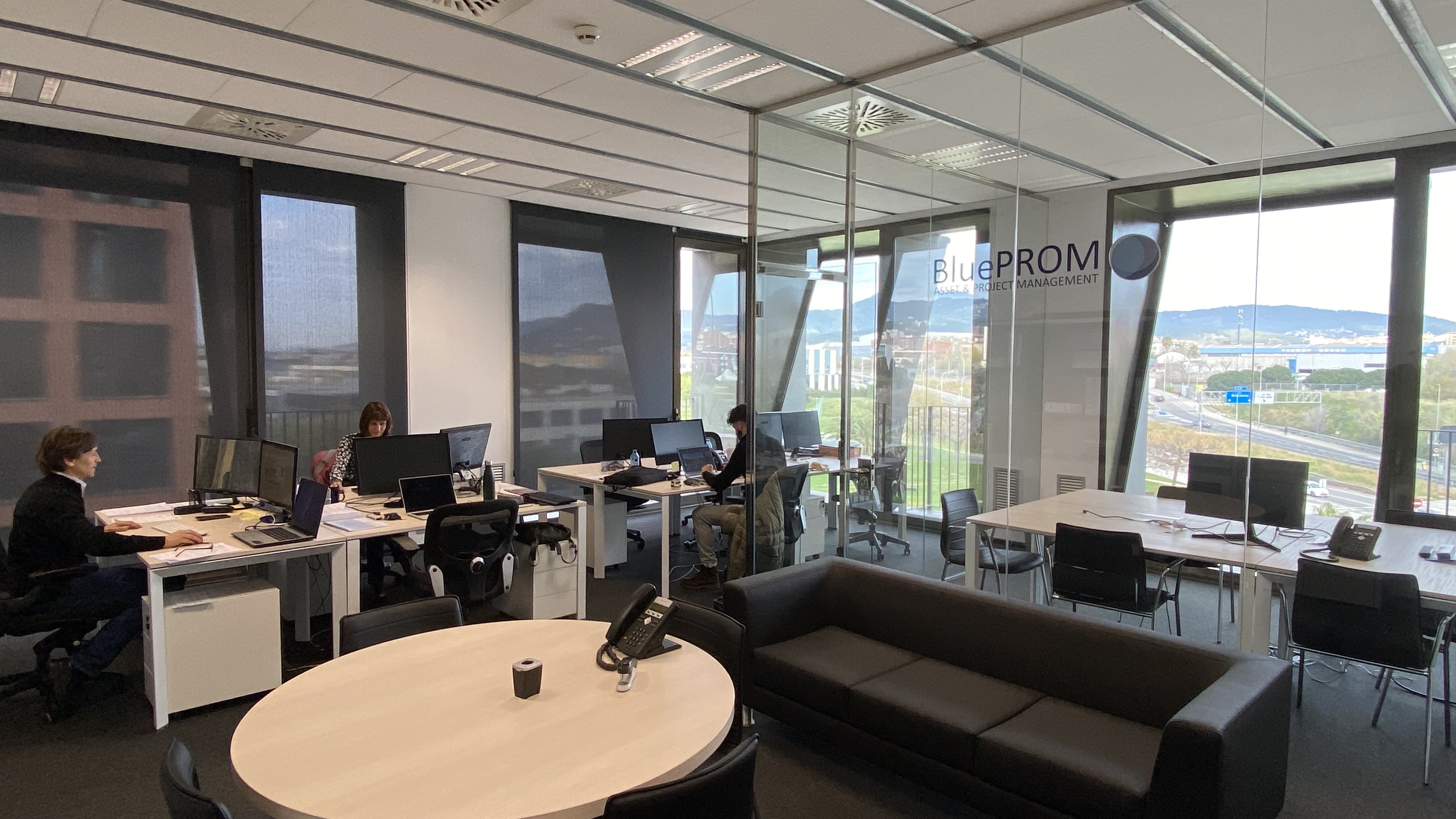 Our work does not end when a project obtains the Permits, Licenses and Authorizations to be Ready To Build. We also help our clients to obtain financing, we bid for the works, we monitor the construction so that the project is built on time and budget and with the required quality, we get the final building permits and we put the installation in operation.
During all these processes we act as interlocutors with the administrations and the territory, in defense of the rights of our clients.
We have extensive experience in managing permissions for access and connection to the Transport and Distribution electric networks for the projects we manage.
Among our assets is also our own land permit management team, responsible for obtaining leases or purchases of land where our projects are implemented.
Image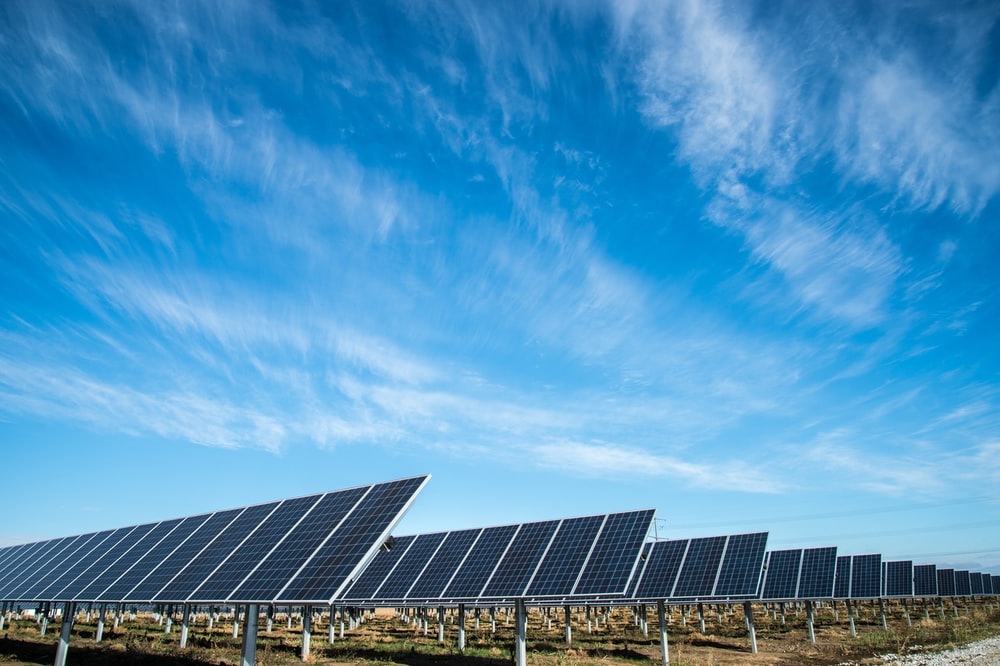 We manage photovoltaic projects in a range of 5 to 50 MW. The average of our projects is 25 MW.
To achieve the objectives set by the National Pact for the Energy Transition of Catalonia, it is estimated that by 2050, 30,000 MW of photovoltaics will have to be installed (in 2020, the photovoltaic power installed in Catalonia was 345 MW). Given that each MW installed requires approximately 1.5 ha of reasonably flat land, it is inferred that a total of 45,000 ha is needed. In the last decade, 100,000 ha of arable land have been abandoned for reasons that have nothing to do with renewables. Catalonia has, according to IDESCAT, 828,811 ha of cultivation.
Image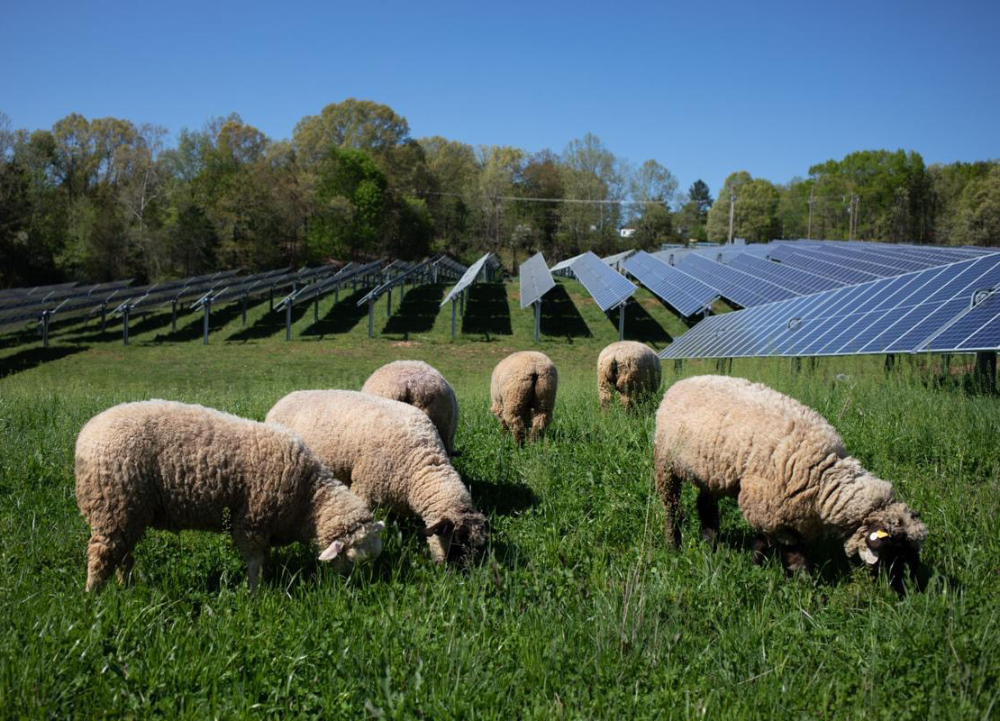 It is also estimated that occupying all the roofs available for self-production could reach about 30% of the goal in photovoltaics by 2050, which means that the remaining 20,000 MW will have to be installed on land, occupying 30,000 ha. If all these projects are located on farmland, which are mostly compatible with photovoltaic use, it would account for only 2.4% of current farmland, which, seen from another perspective, is equivalent to use 30% of the abandoned crop area in recent years.
Our main concern when designing our projects is their integration with the natural and landscape environment. In all cases, the structures are nailed directly into the ground, without concrete, so as not to affect the quality of the soil. This system allows a quick recovery of the farms once the working life of the projects end.
Image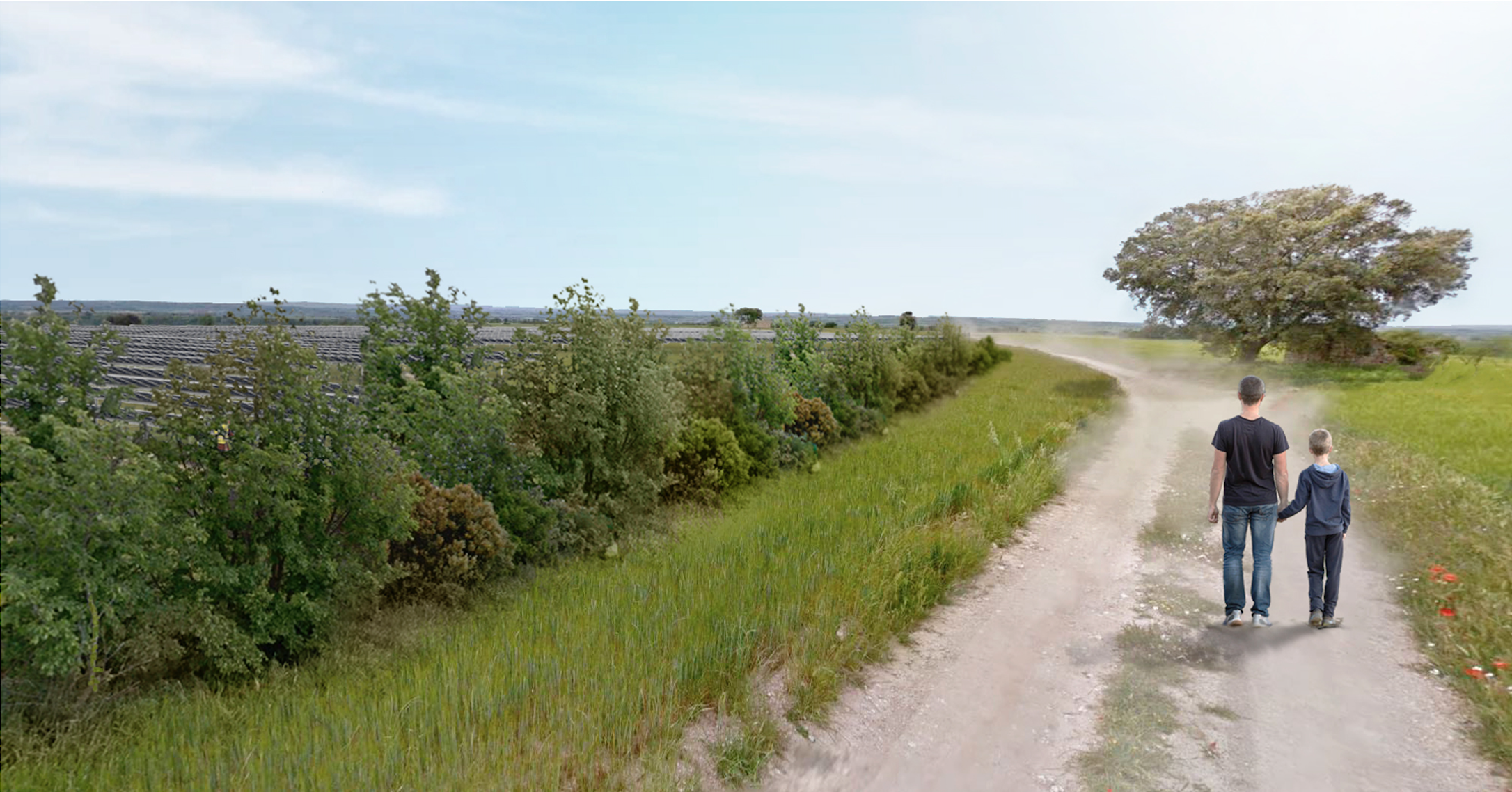 With the intention of creating natural meadows that serve as shelters for biodiversity, we plan to plant wild and native plant species within the project, also under the panels. We are developing some integration projects between photovoltaic activity and farming to maintain profitable crops, livestock, beekeeping and others.
For a better integration of photovoltaic projects in their environment we propose the creation of plant visual barriers, thus making them more permeable to the passage of wildlife. We integrate and propose corrective and compensatory environmental measures, such as the creation of shelters for insects, bats and birds, or the maintenance of tree and shrub margins.